What is YMCA Kenya?
---
YMCA is an international, Christian, Ecumenical, voluntary Membership Movement under Christian Leadership serving youth and communities without discrimination. It was founded on 6th June 1884 in London by George Williams and up to date, it has grown to cover 119 countries with 58 million members worldwide. In Kenya, YMCA was founded on 8th November 1910 by the former United States president Theodore Roosevelt and has a network of 25 branches and units spread across the country
Mission
We are connected to facilitating and enhancing the physical, mental and spiritual well-being of youth as productive and responsible citizens.
Vision
Empowering young people for the African Renaissance.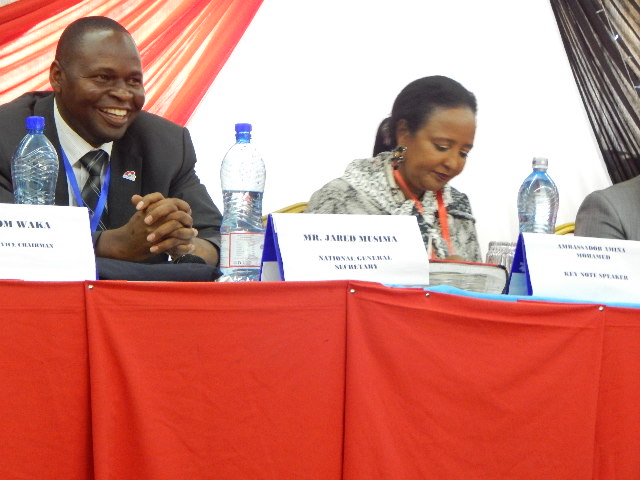 Jesus a foundation of life
The first YMCA started from a prayer meeting and til today YMCA is a spiritual movement with strong Christian radts. We encourage people to use Christianity to create a solid founda- tion for the whole life of young people in devotions, praye? and bible studies. Members worship together learn how to involve Jesus in day to day challenges of life and spread the kingdom of God.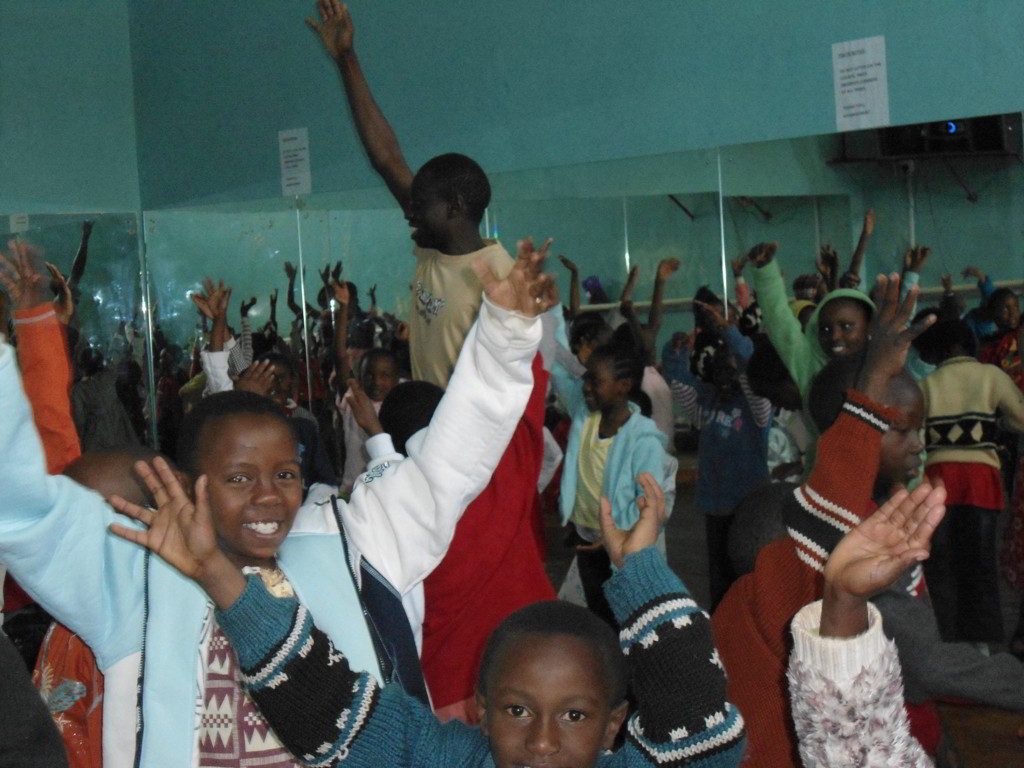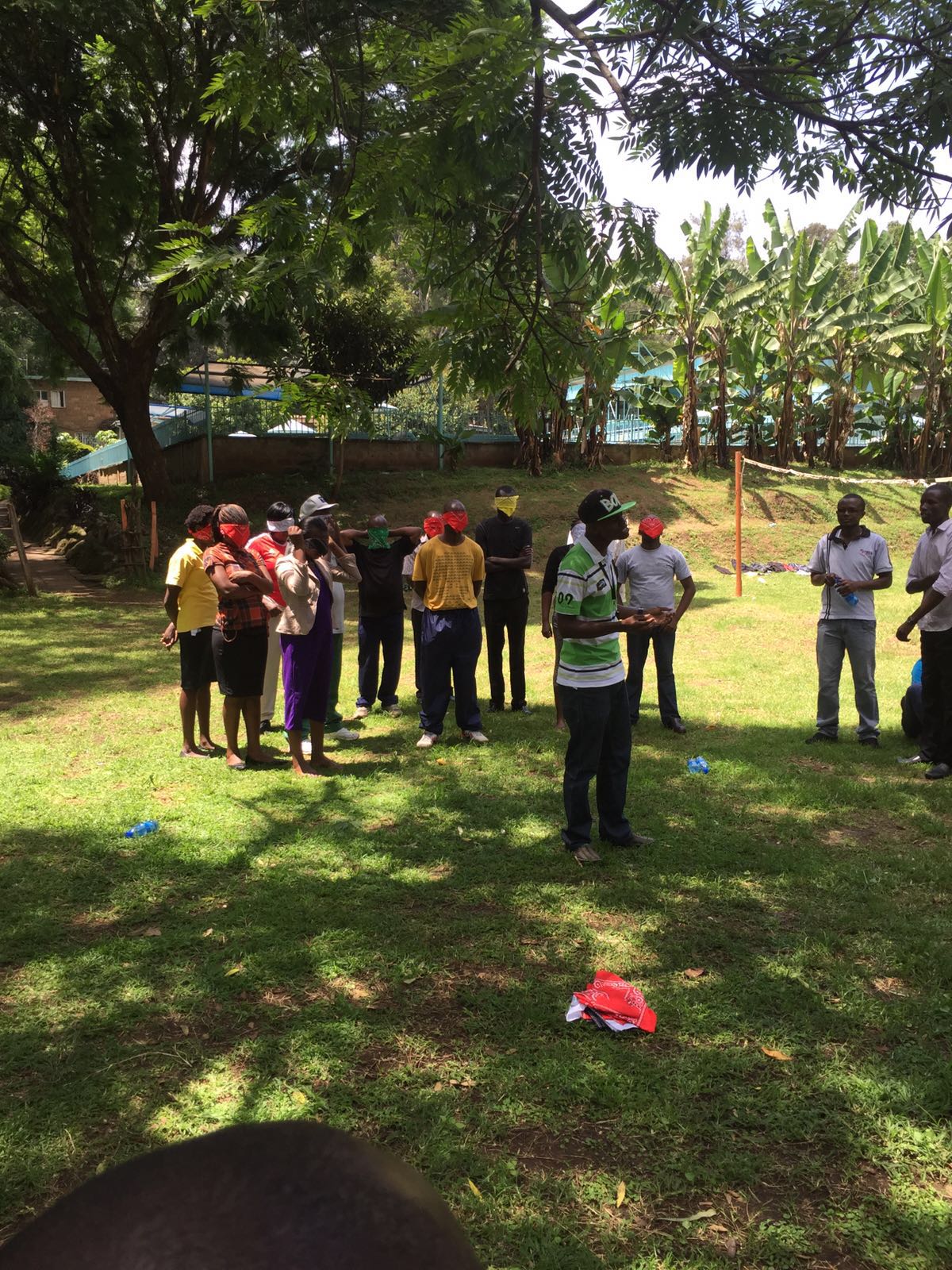 YMCA programmes are designed to develop body, mind and soul in a holistic way as symbolized by the YMCA triangle
Sports
Health Fitness
Swimming
Aerobics
Gym
Team Building
Catering and Accommodation
We offer affordable accommodation and catering services. This facilities are in place to support youth mentoring and empowerment programes
Christian growth and maturity

I am grateful to YMCA for helping me finish class 8, I am sure I will qualify to join form one, I hope they consider me again. God bless YMCA

Empowering Young People for the African Renaissance

I am proud to be part of YMCA kibera women group. First of all I must thank the YMCA for giving us the opportunity of a life time to expand our businesses and get Mosquito nets to protect us from getting malaria that is caused by mosquito bites

Welcome to YMCA of Kenya

The funds provided by YMCA l has exceptionally transformed us into good business women. The businesses we run we are able to support our families by putting food on the table.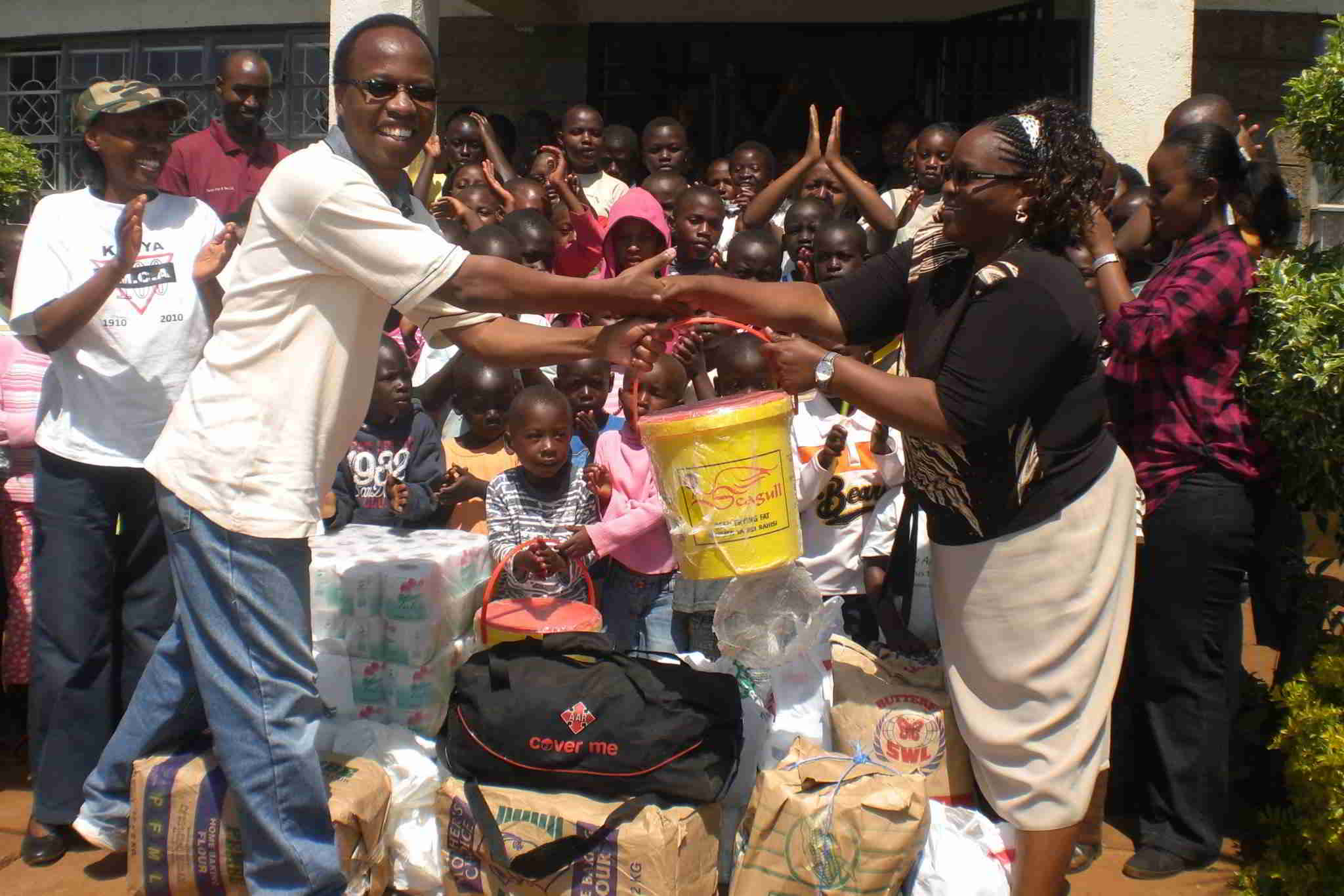 How can one benefit by being a YMCA member?
Intellectual development
Discount on sports and recreational facilities
Improved interpersonal relationship skills
Spiritual Growth and Nourishment
Improved leadership skills
Enriched local and international fellowship
Opportunity to contribute to community development and more
How can you
get involved?
---
Everyone is encouraged to be a member regardless of Class, Age, Gender, Denomination, Creed or Nationality
---
Youth are empowered through
Leadership development
Vocational training
Entrepreneurial skills
Local Internship and work place experience
Health and reproductive programmes
Camping/Hikes and excursions
Community service and civic competence training
Coaching, mentorship and counselling
Sports and recreation
Experimental Learning and self discovery
Environmental conservation programmes and many more